All-IN-ONE Science Media and Communication Agency
Empowering Our Partners With 360-degree Services

Science Content

PR and Outreach

Marketing and Branding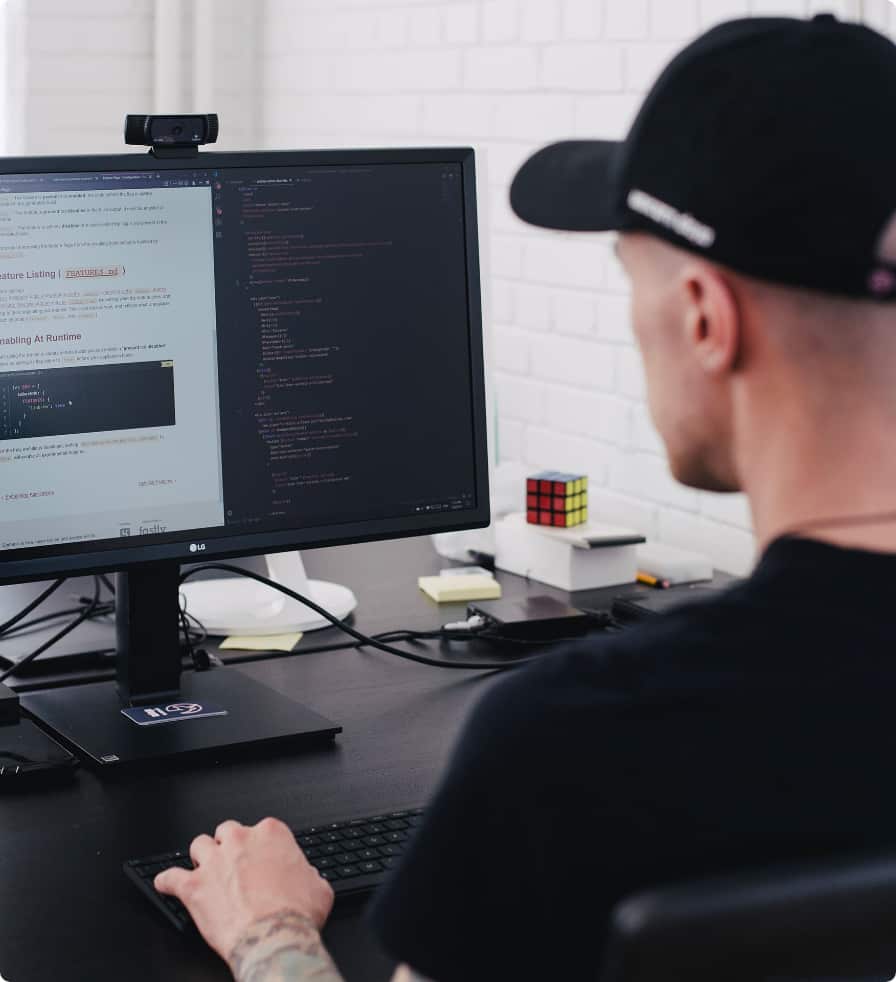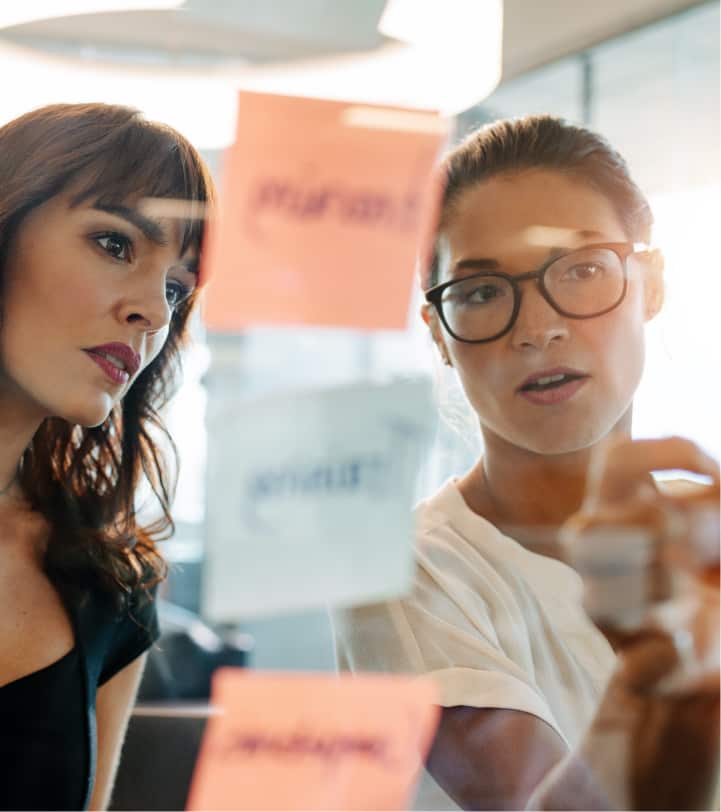 Planet π is an all-in-one science media and communication agency that offers 360-degree solutions and services. We are on a mission to empower and support science media and communication ecosystems worldwide through building innovative products and bringing creative solutions. We focus on Science, Technology, Health, Environment, Public Engagement, and Education.
Fully customizable services that help you bring your Great Ideas into reality
PR and Outreach
Research Press Release
Media Outreach
Content Distribution
Communication Strategy
Science Content
Content Creation
Content Management
Digital Media Content
Content Distribution
Multimedia Content
Interactive Activities
Marketing and Branding
Marketing Strategy
Digital Media Marketing
SEO
Newsletters
Branding
Creative services
Mentorship and Training
Science Journalism
Science Communication
Public Engagement
Mentorship Programs
Event Management
Conferences
Hackathons
Forums and Summits
Networking events
Workshops
Meet-ups
Webinars
Project Management
Strategy
Planning
Coordination
Execution
Any questions à
Projects?
Digital experiences, and print materials that communicate marketing goals.